Whether you are a potential client or a potential candidate, we'd like to hear from you. Scroll down to find out more and then contact us.
Here at CTR, through our years of experience, we know what is needed from us to be an integral part of our Clients site developments. We give 100% for all of our Clients, no matter what size they are, or what their requirements may be. In industries which are based on recommendations and referrals we understand the importance of hard work and going the 'Extra Mile'. Call the office landline today to find out which candidates CTR has for you!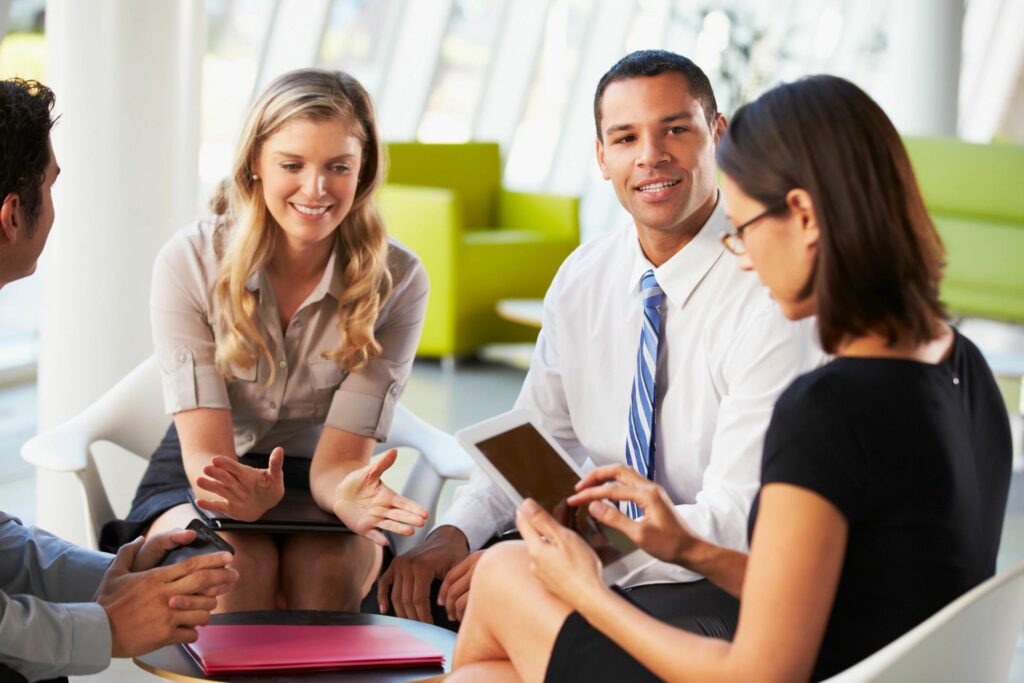 Construction – 01227 903107
Engineering – 01227 903108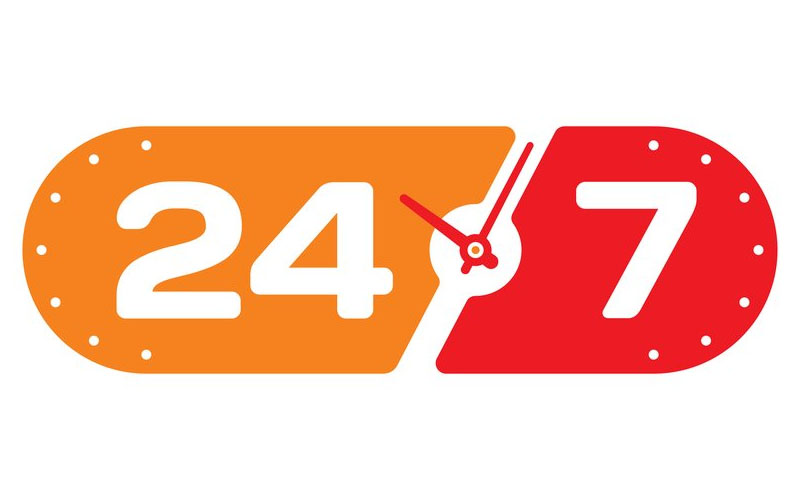 24/7 Recruitment
Our phones are operational outside of work hours for clients and candidates.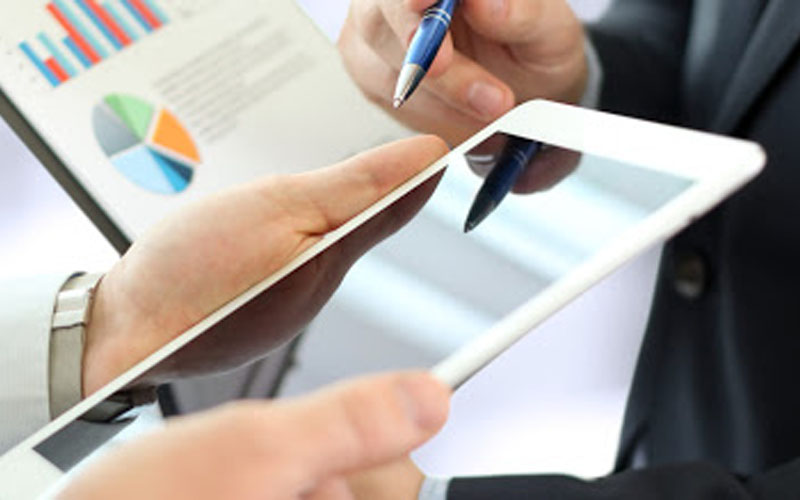 Industry Expertise
Every employee has at least 5 years working within recruitment, we understand how to be a vital part of your growth.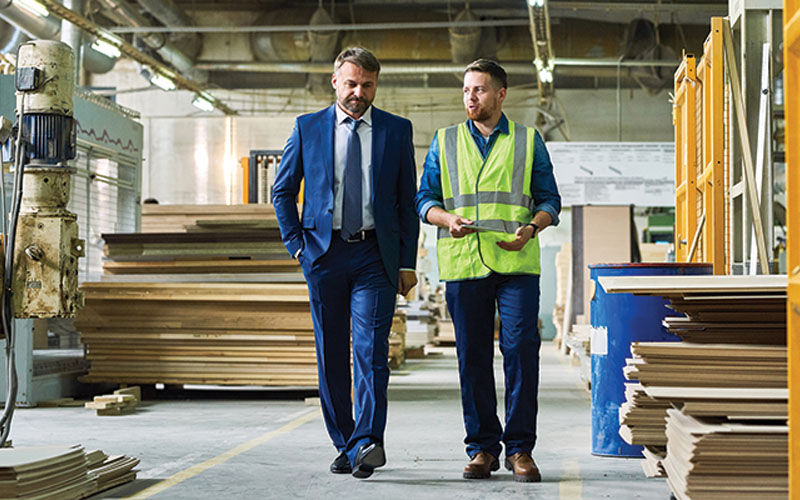 Face to Face Service
Over 40 site visits per week made to our current and potential clients, we offer an old school approach to business.
CTR are constantly looking to improve, and our candidates are key to this. Without new candidates we wouldn't be able to move forward. We want to work with the best skilled and unskilled workers whether this be Construction or Engineering. We ask all of our candidates to complete a pre-work registration form which enables us to find your most suited role. Call the office landline today to find out which roles CTR has for you!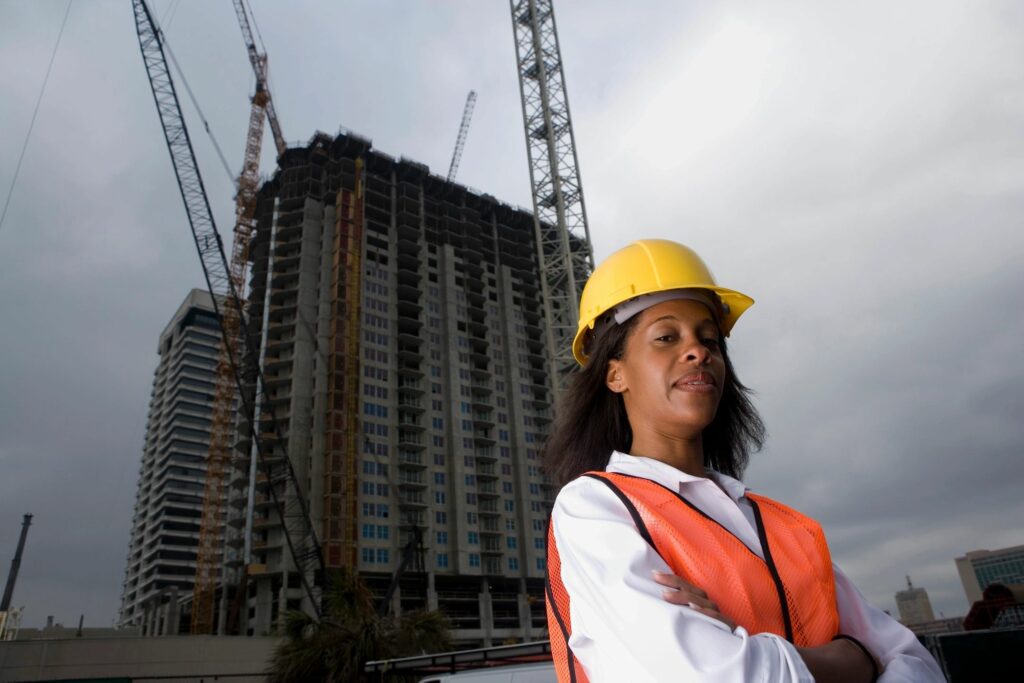 Construction – 01227 903107
Engineering – 01227 903108
Contact our specialist Construction team on:
Contact our specialist Engineering team on:
Suite G5A, 75 Stour Street, Canterbury, CT1 2NR